Welcome to the H.I.V.E wiki!
This wiki is dedicated to the H.I.V.E. series by Mark Walden, centered around a group of teenagers who are sent to a top-secret school which trains the super-villains of the future.
Feel free to edit any mistakes that may have been created or fill in missing information that may have not been included.
Please be sensible when making edits
Please note that most pages will contain spoilers for books later on in the series.
For those of you who like fanfiction there is now a new fanon wiki: www.hivefanon.wikia.com. As it is a new wiki, not much has been done on it yet, but hopefully, over time and with some more willing editors it will grow!
Books
Also on the Wiki...
Trailer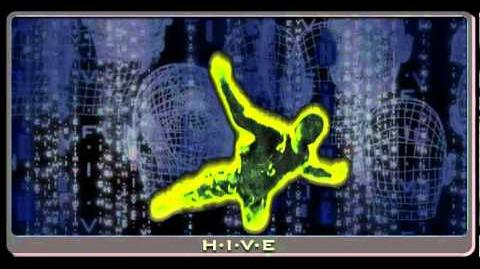 Vote